Add Your Heading Text Here
Many Universities run Polo programmes and it is a great way of welcoming  new players to the sport. Through the Schools University Polo Association many universities run polo programmes with hundreds of players starting their polo journey.
Dorset Polo has been introducing students from Bournemouth University many years and training the Bournemouth University Polo team with some success in recent years. Our HPA Certified Instructors offer lessons and training sessions every week for all levels, from beginners to plus handicap players. Dorset Polo has facilities throughout the year to host matches between universities, providing horse hire and pitch hire. We play outdoors from April to September and then move to our newly built floodlit arena for the season which runs from October to March.
Dorset Polo offers university student discounts and is fully certified by The Association of Polo Schools and Pony Hirers (APSPH). If you are thinking of setting up polo at your university or college, call Rob or Jemima and we can help turn the idea into the reality.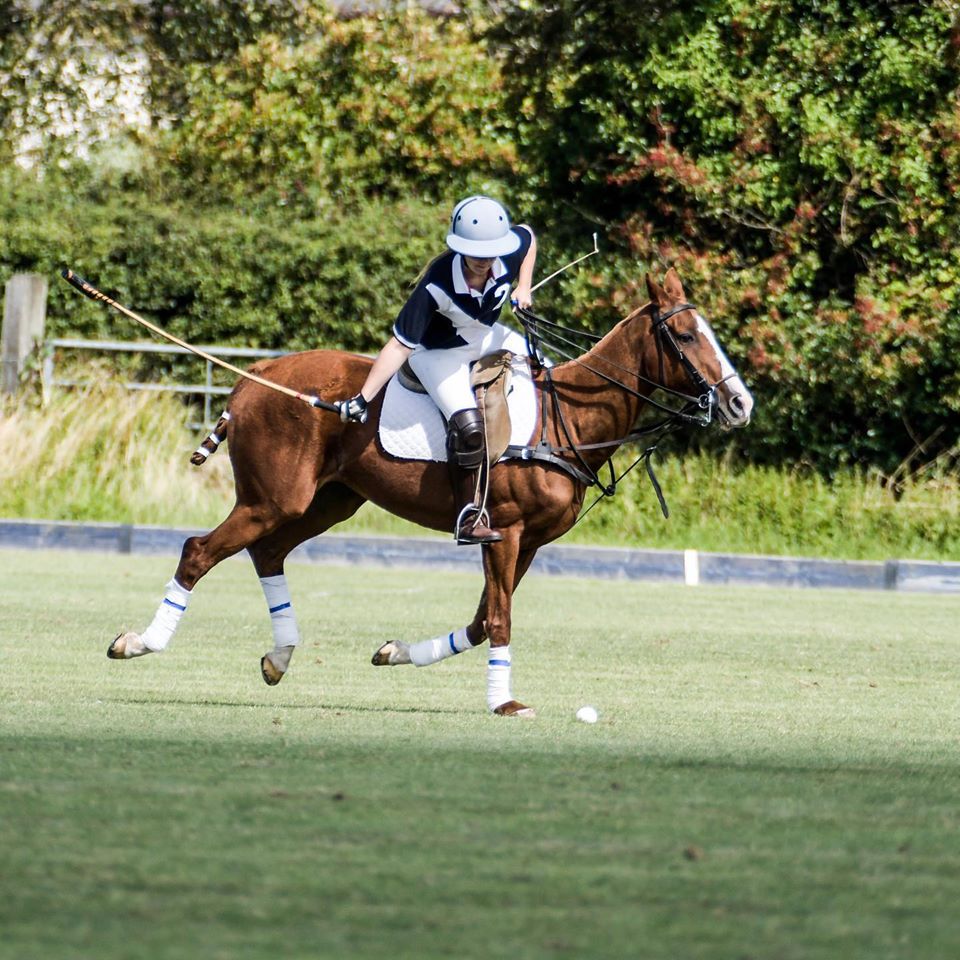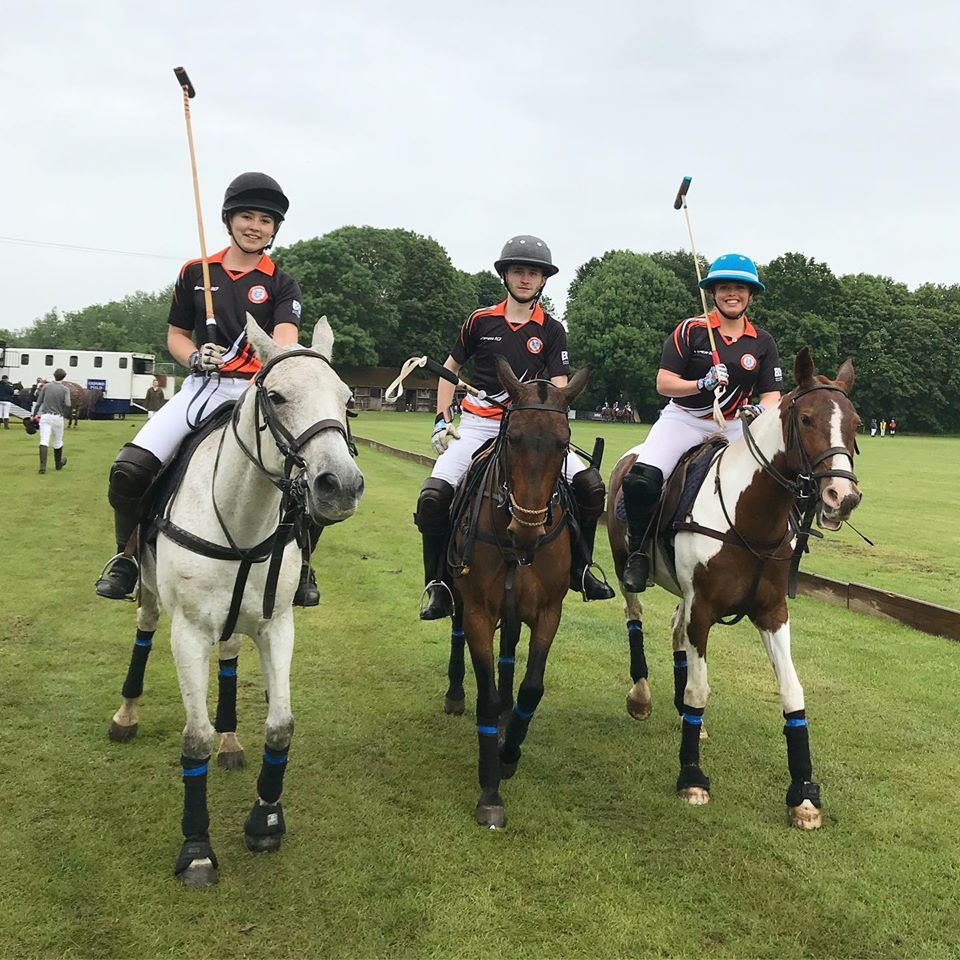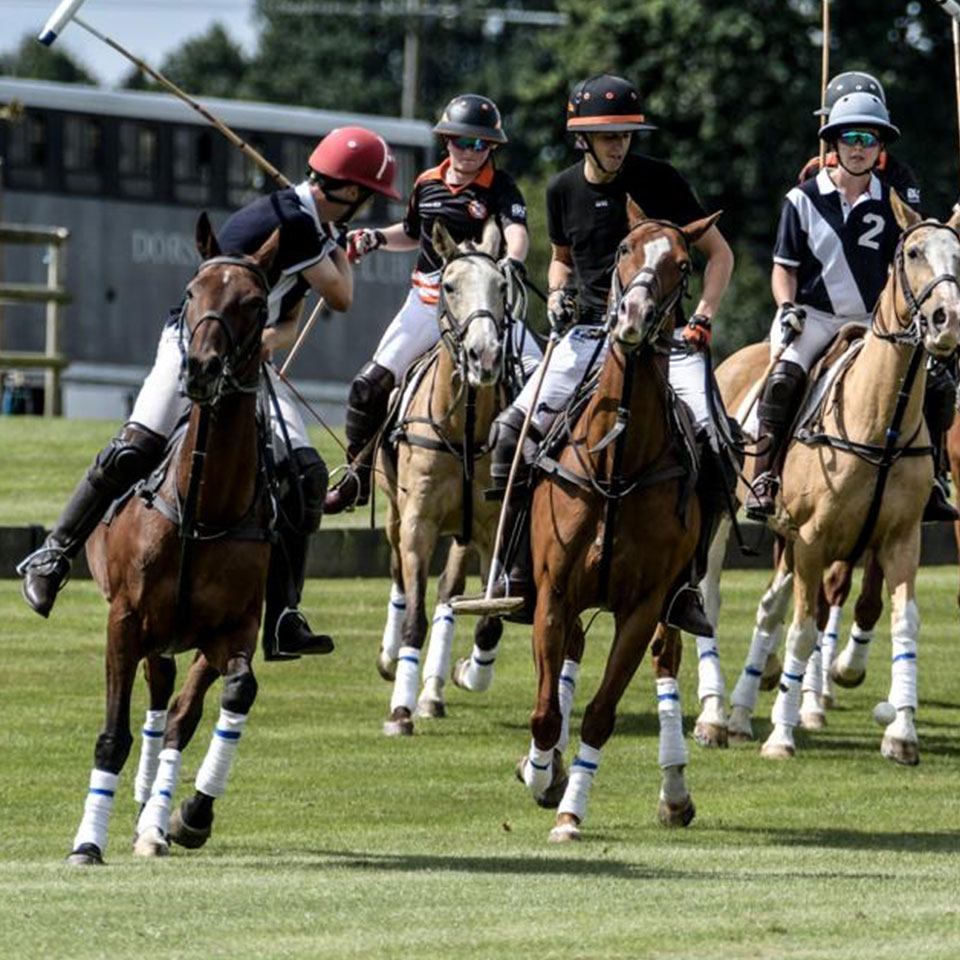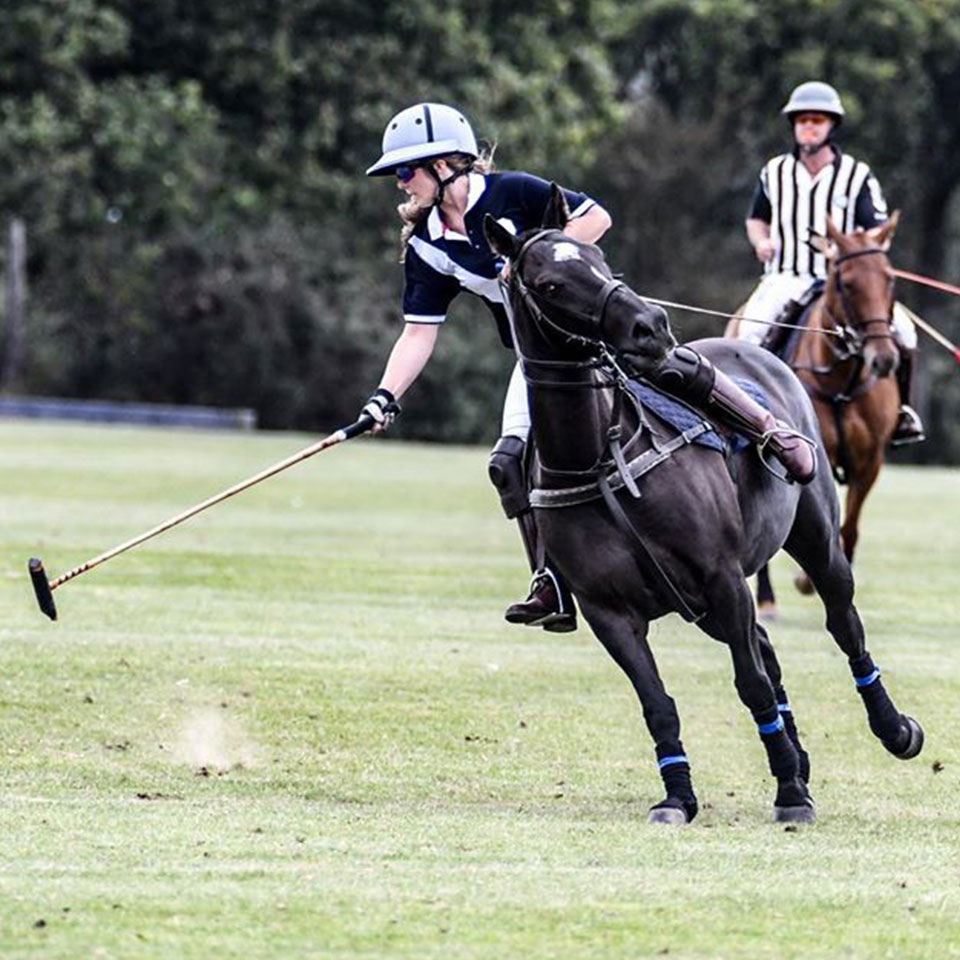 "Without the support of Rob & Jemima at Dorset Polo we would not have a successful and flourishing Polo club at Bournemouth University. They cater for all levels and are so welcoming and friendly. I cant thank them enough".