Dorset Polo Club is located on the beautiful dorset coast, only 15 minutes from Sandbanks. The club provides fantastic, sociable and competitive polo for all abilities, whether you are a seasoned pro or a complete beginner! We pride ourselves on our relaxed and welcoming setting.
About Us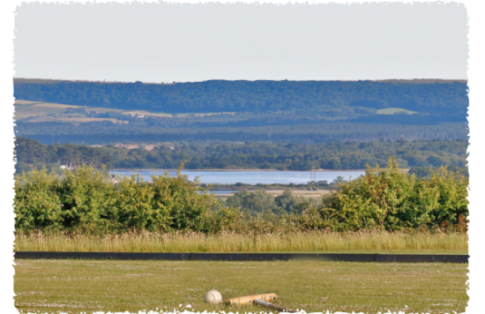 Founded in 2011, Dorset Polo club is based near Sandbanks in Poole Dorset. The aim of the Club is to provide Polo Lessons & facilities for all, welcoming existing players as well as catering for anyone who is interested in having a go. We welcome new members of all abilities and wish to build a safe & friendly club where we can all enjoy regular chukkas overlooking the Purbecks and Poole Harbour.
The club is run by Jemima and Robert Brockett, whose combined experience playing and working in polo, as well as their ability to develop fantastic polo ponies, creates a fun and friendly environment in the club.
Hear it from the horse's mouth...