Corporate events, celebrations
- a unique experience -
Hospitality and Special Events
Dorset Polo have a range of facilities and plenty of space for special events ranging from corporate hospitality, team building and celebrations. Your guests will have our professional instructors teaching and coaching Polo and depending on their experience we can lay on competitive matches too. 
Talk to Rob and Jemima about your requirements and we will tailor the event to suit your requirements, ensuring a fantastic experience that will be remembered long after.
All to the backdrop of our beautiful countryside and our amazing ponies.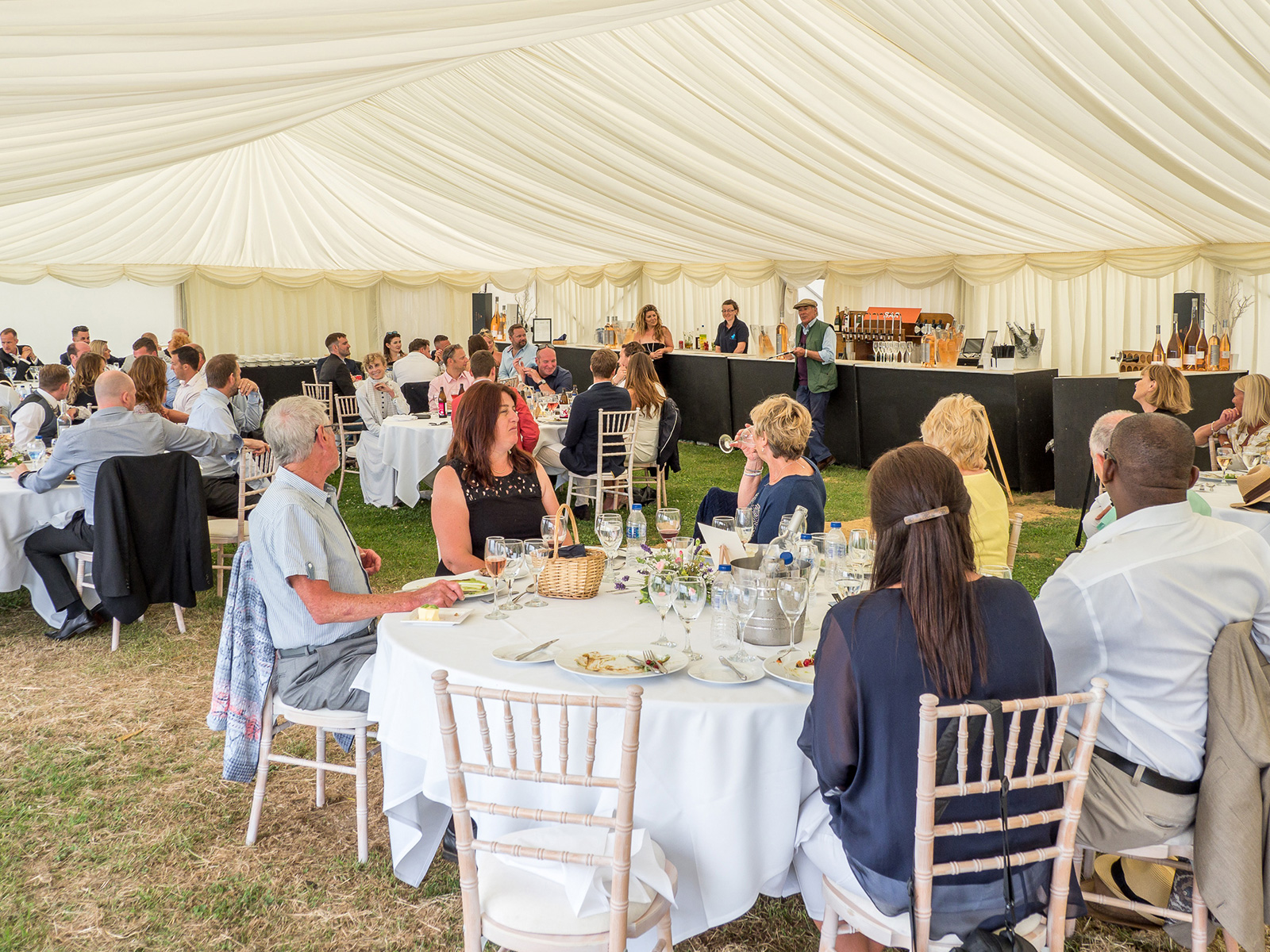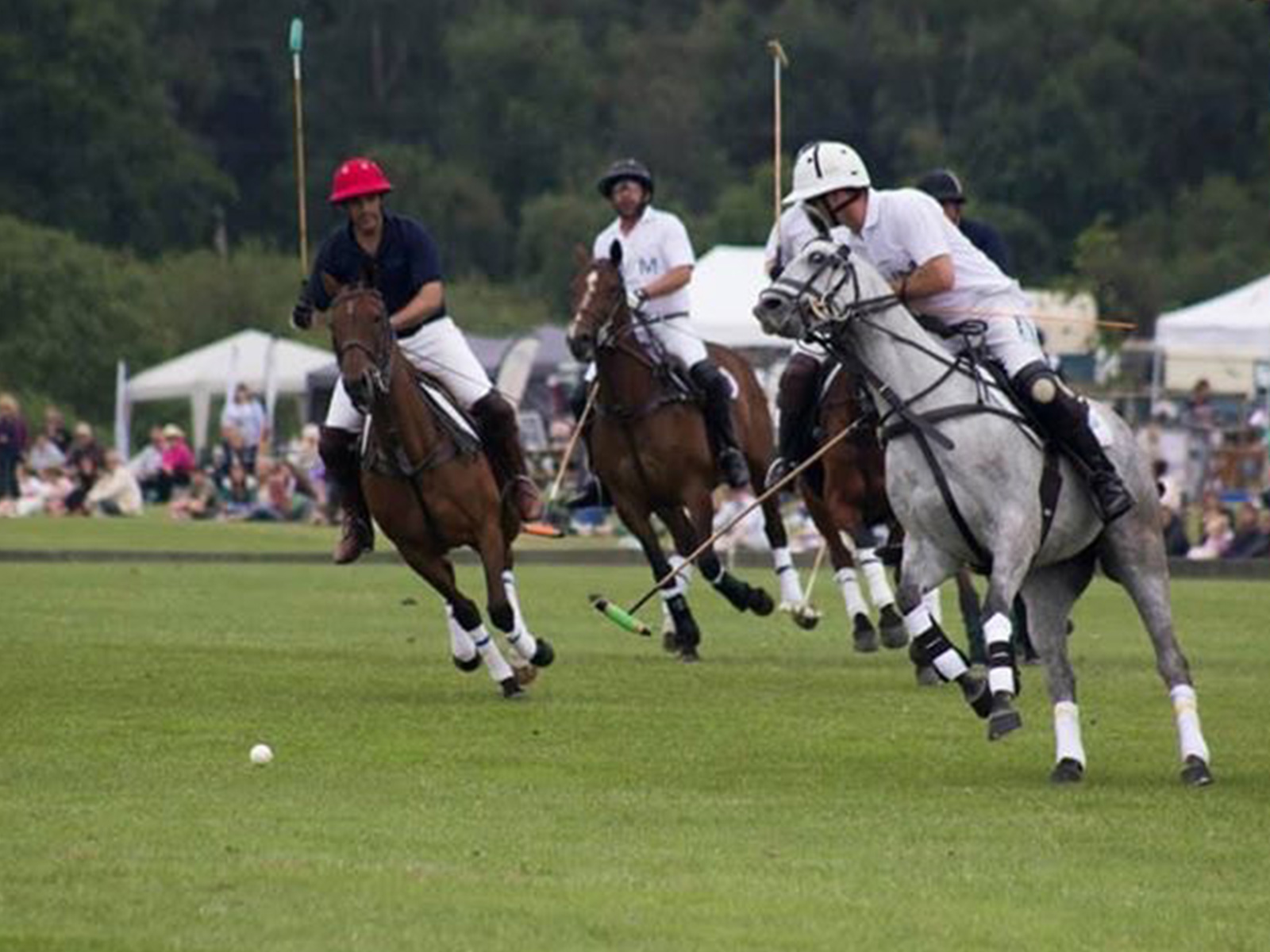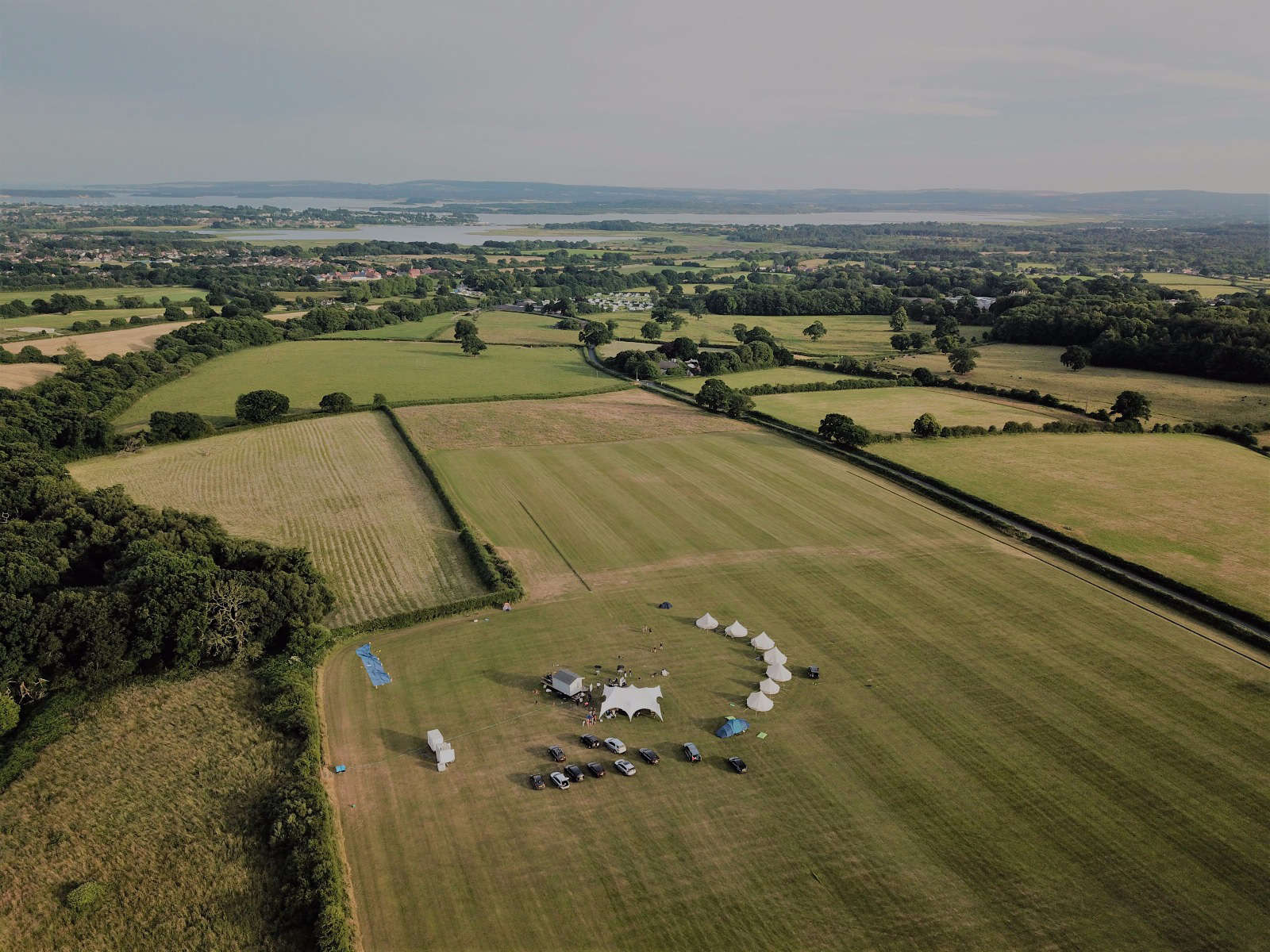 "We run our summer event at Dorset Polo; most of my staff have a go and really enjoy the Polo experience. The mini game at the end of the session is probably the highlight of the day, I was really pleased to see my team get really stuck in. Afterwards a great time is had by all with an evening meal in the marquee overlooking of Poole harbour and the Jurassic Coast".