From pupils wishing to try polo for the first time through to players wish to play for school teams, Dorset Polo offers a relaxed safe environment. We pride ourselves on the quality and variety of Ponies we something to suit everyone.
Dorset Polo has been hosting schools for many years and typically a master or parent in charge will bring the students to our grounds or arena every week. We will all the ponies prepared on arrival and we have a range of mallets to suit. Once established we will help the school become a member of the The Schools & Universities Polo Association in order that they can compete against others schools in tournaments or we can host fixtures on behalf of the schools.
If your school would like to try Polo or you would like to hire ponies or our facilities please call Rob or Jemima and we are sure we can help.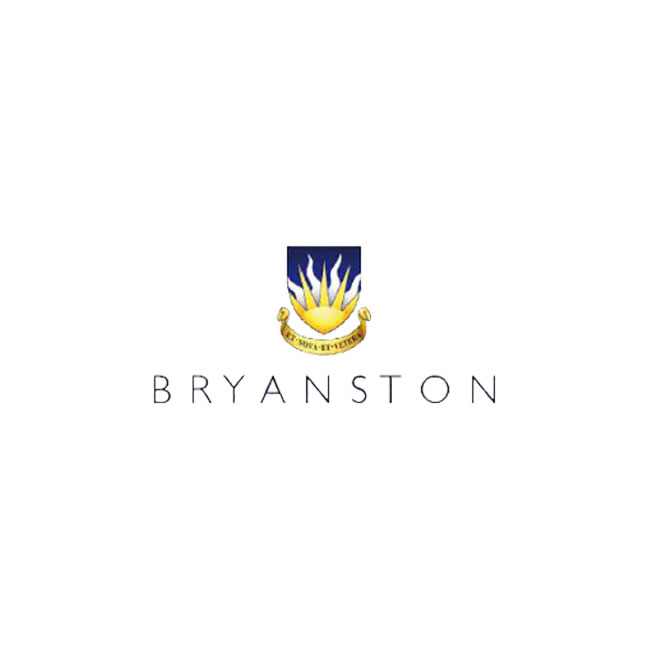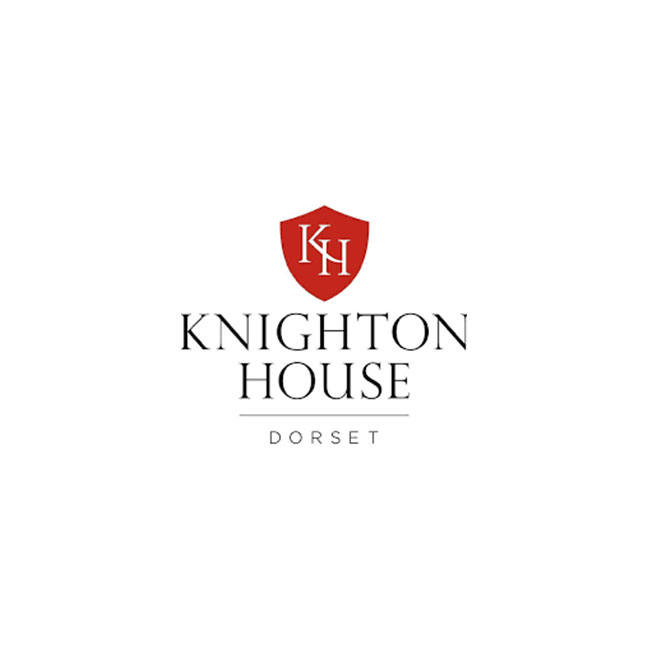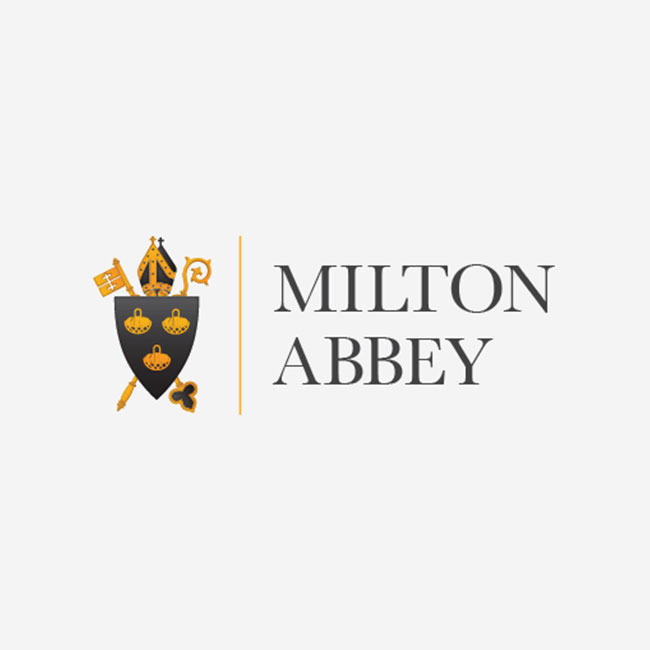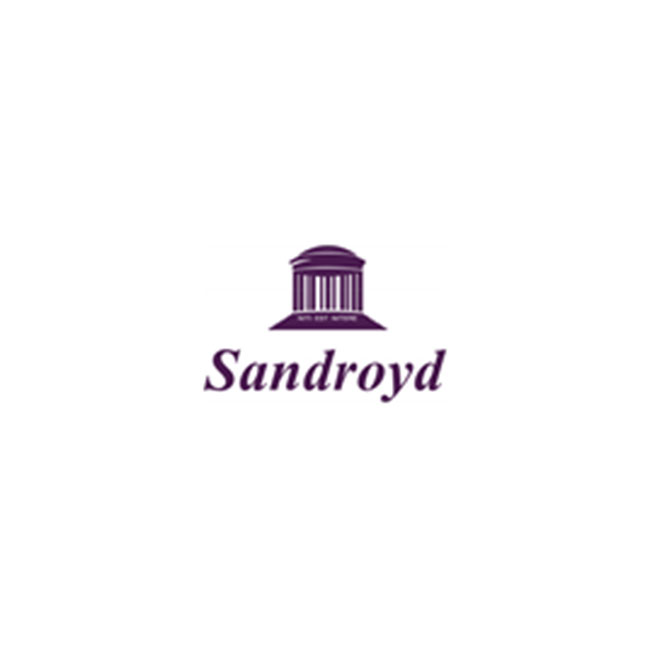 "Without the support of Rob & Jemima at Dorset Polo we would not have a successful and flourishing Polo club at Sandroyd. They cater for all levels and are so welcoming and friendly. I cant thank them enough".